Finding the right size for your employees has never been so easy.
SizerPro rethinks the sizing process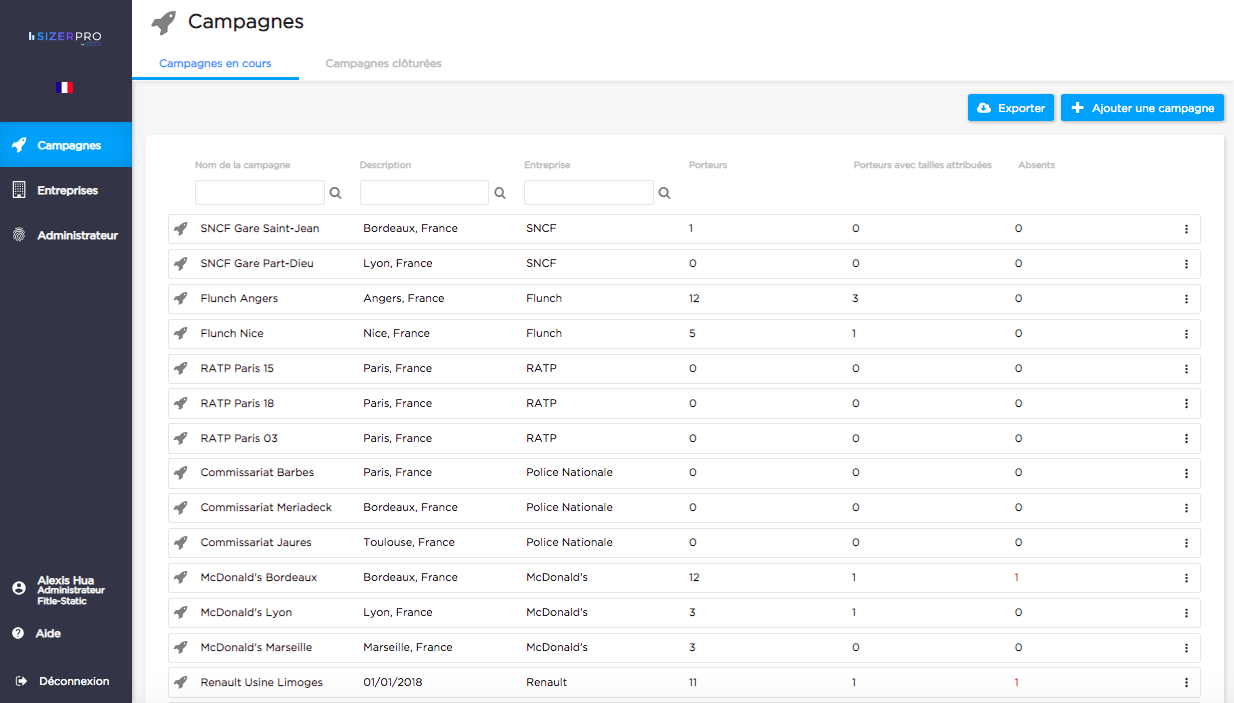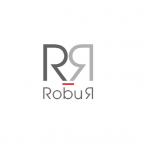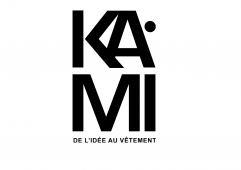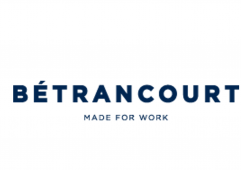 Discover how Post.ch uses SizerPro to improve its service and increase their margins.
Reliable features for your needs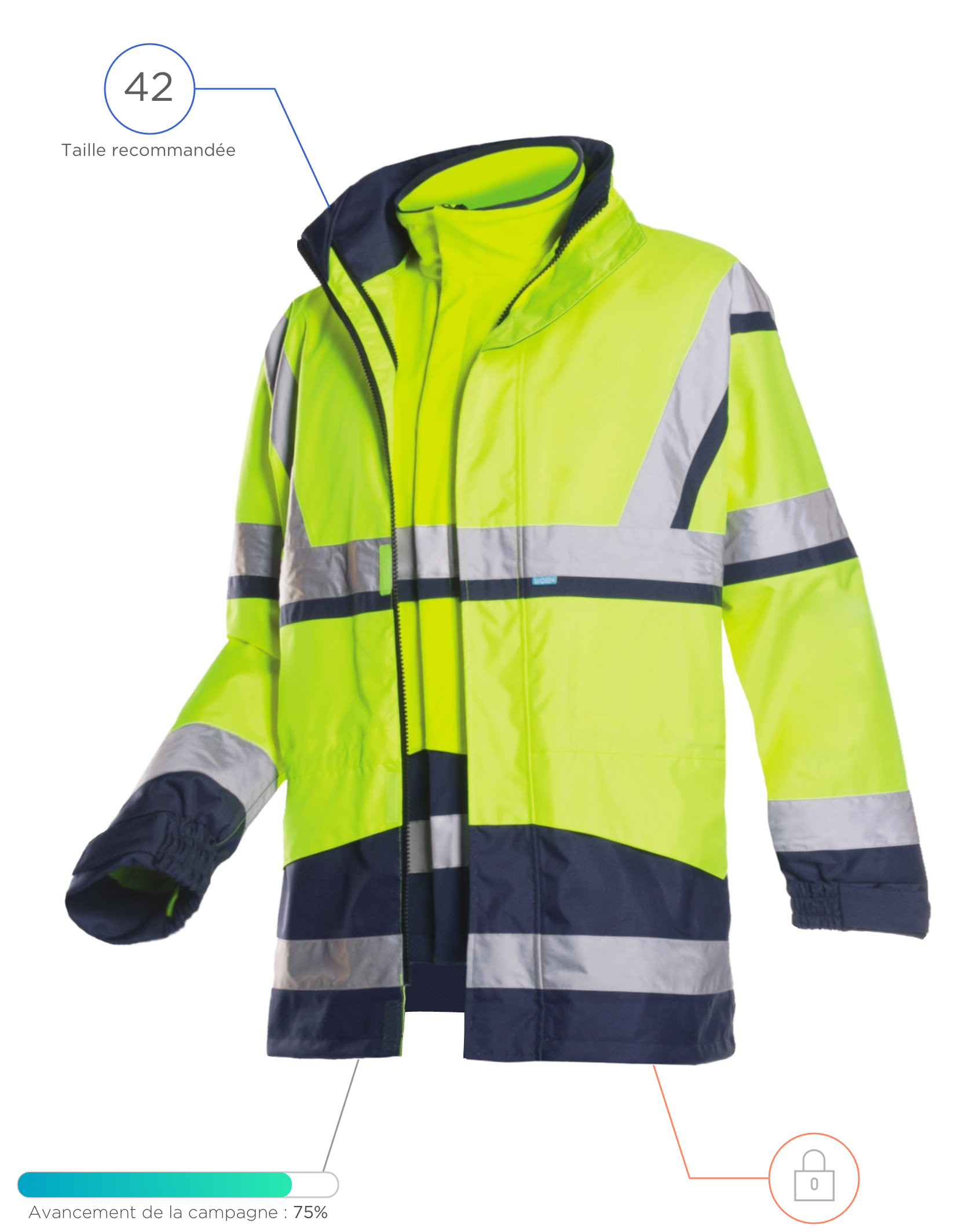 Based on Fitle technology and 6 years of R&D!
A graphical interface for your teams…
Intuitive dashboard, standardized information input, simplified data output: SizerPro greatly improves your customer size attribution process and multiplies your teams' productivity.

Cutomization according to your needs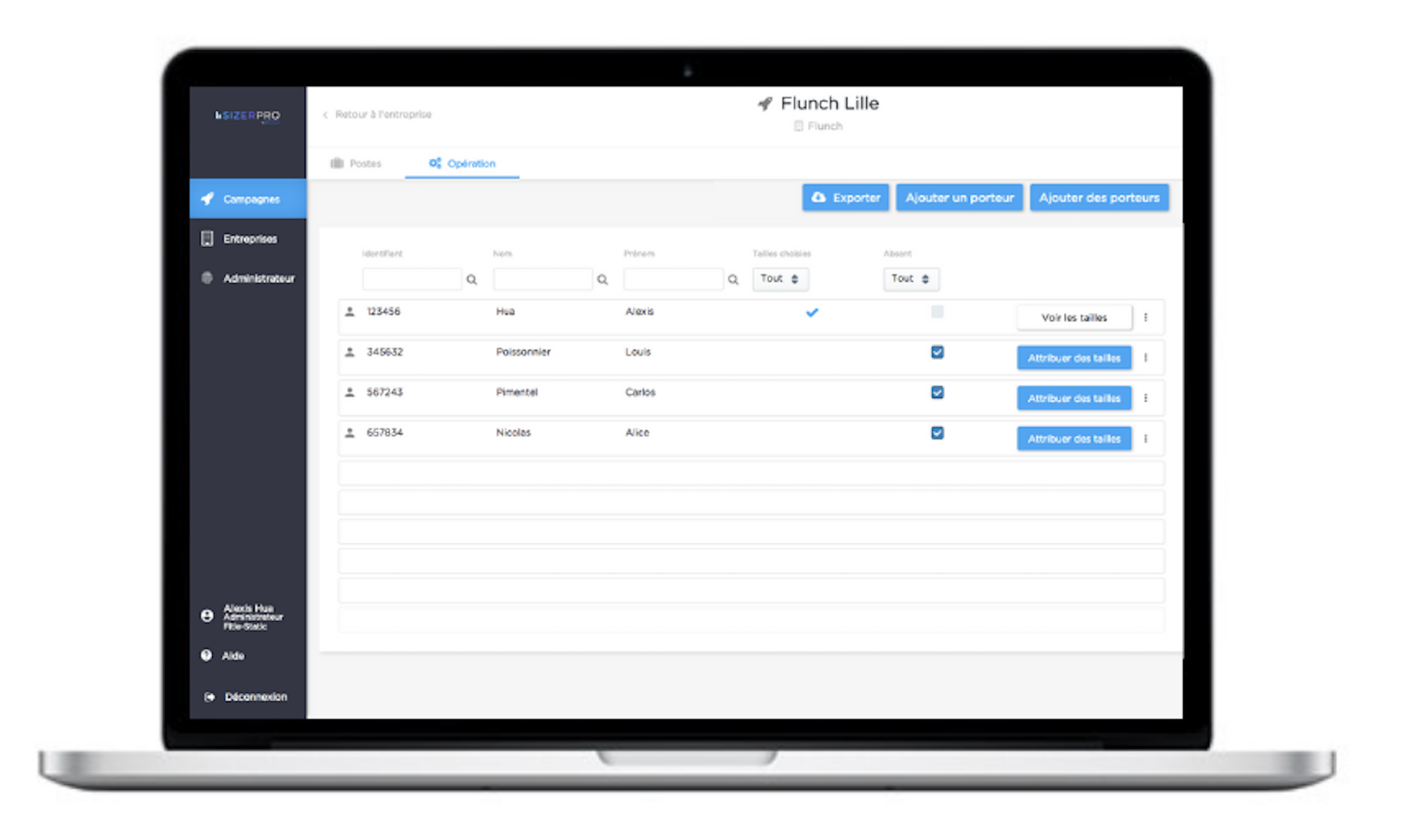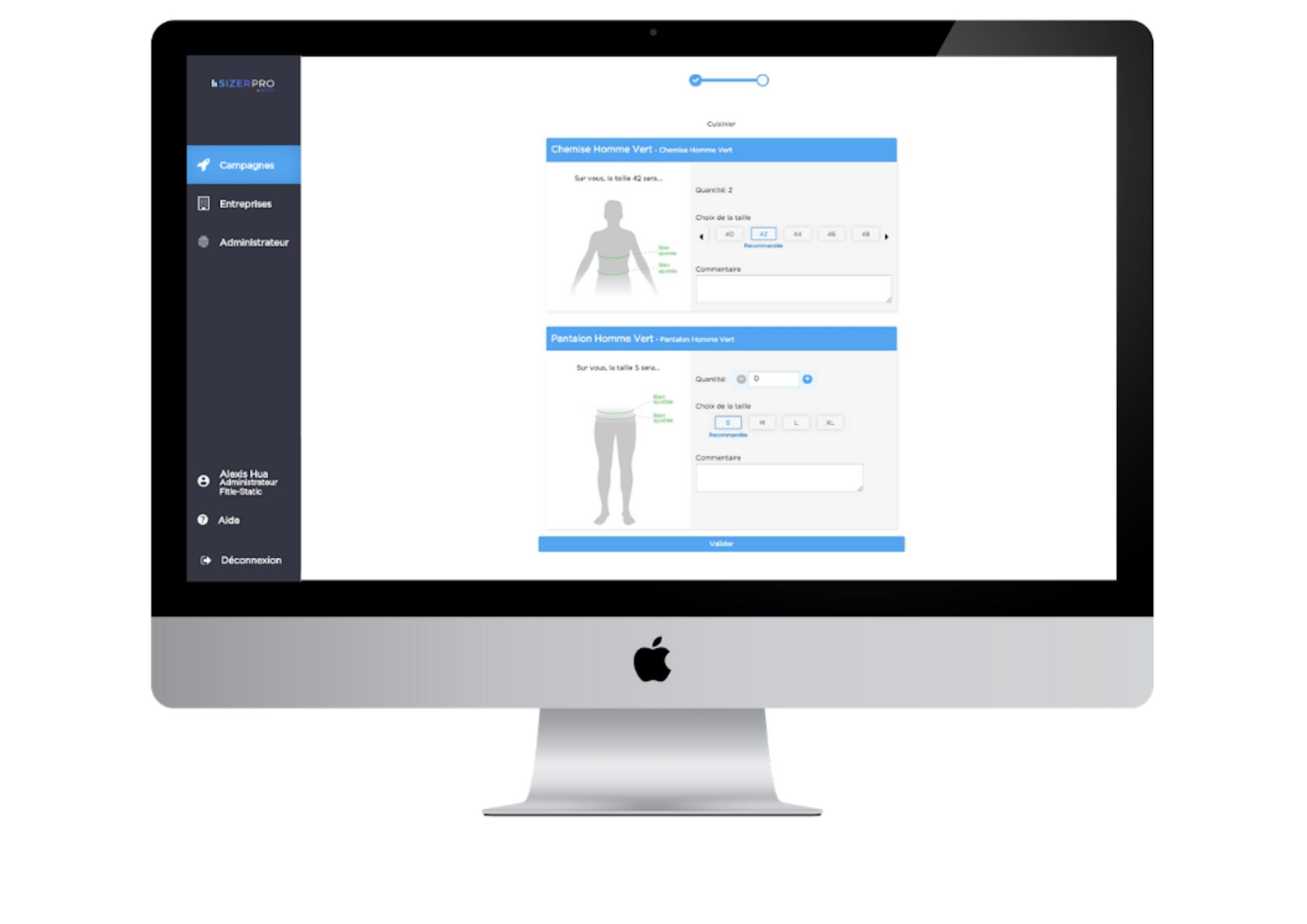 … and your customers
Your customers access their own space to manage their campaigns with you and correct the data in real time. SizerPro is the perfect solution to manage late orders, absentees and newcomers.

Secure interface
SizerPro clients like it
SizerPro does not only simplify the whole sizing process for us, but is also very appreciated by our customers

La Poste Suisse
Start using SizerPro now and divide your costs by 5 !
Contact our team to get an appointement
We will answer within 24 hours