SizerPro rethinks the entire sizing process.
With SizerPro, a few clicks are enough:
Simple and practical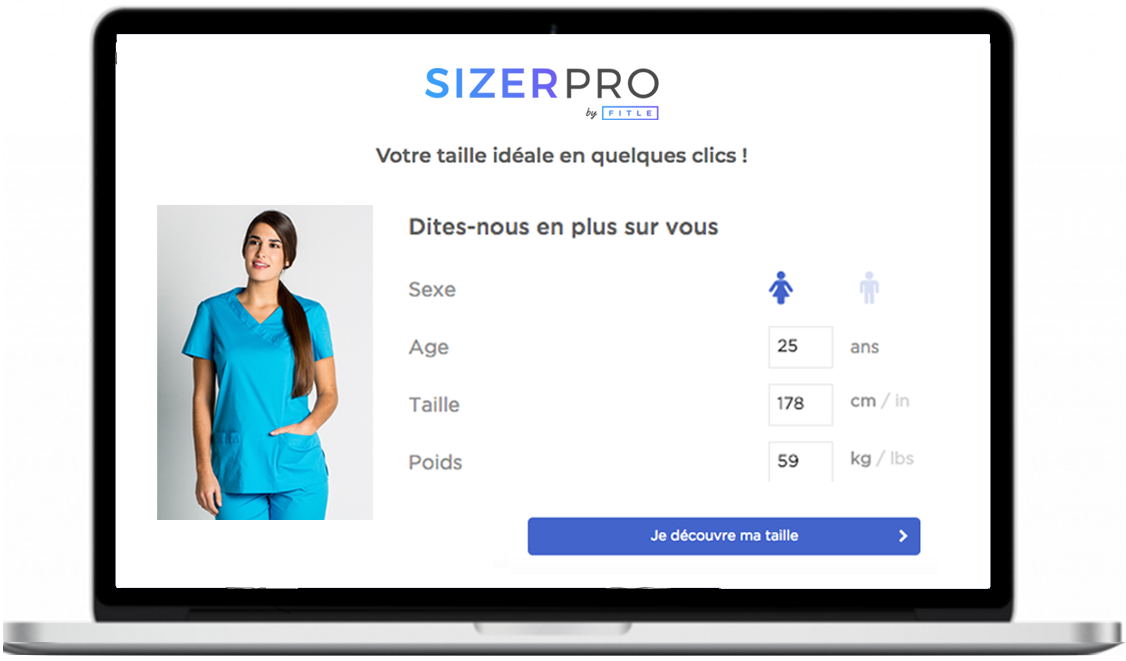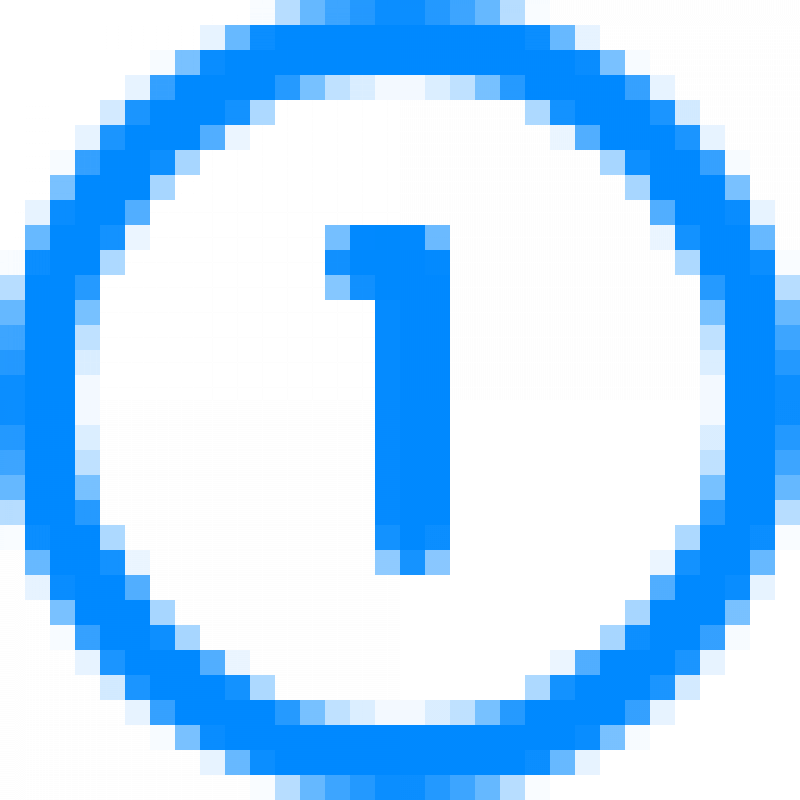 Information gathering
With SizerPro, a few simple questions are enough to establish the employee's correct size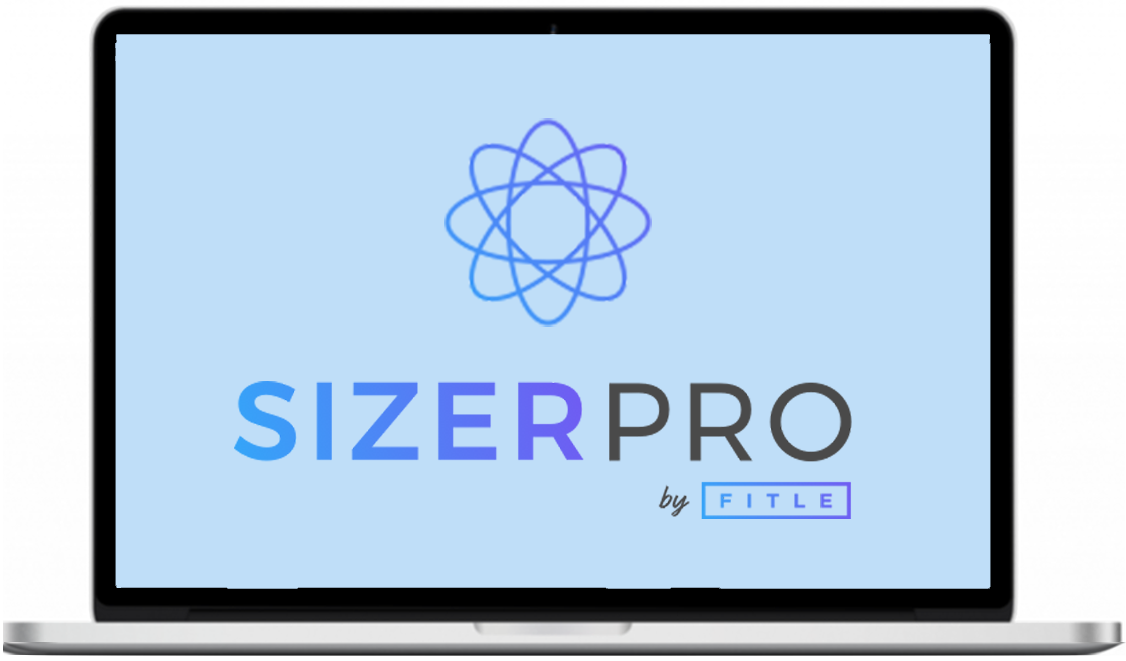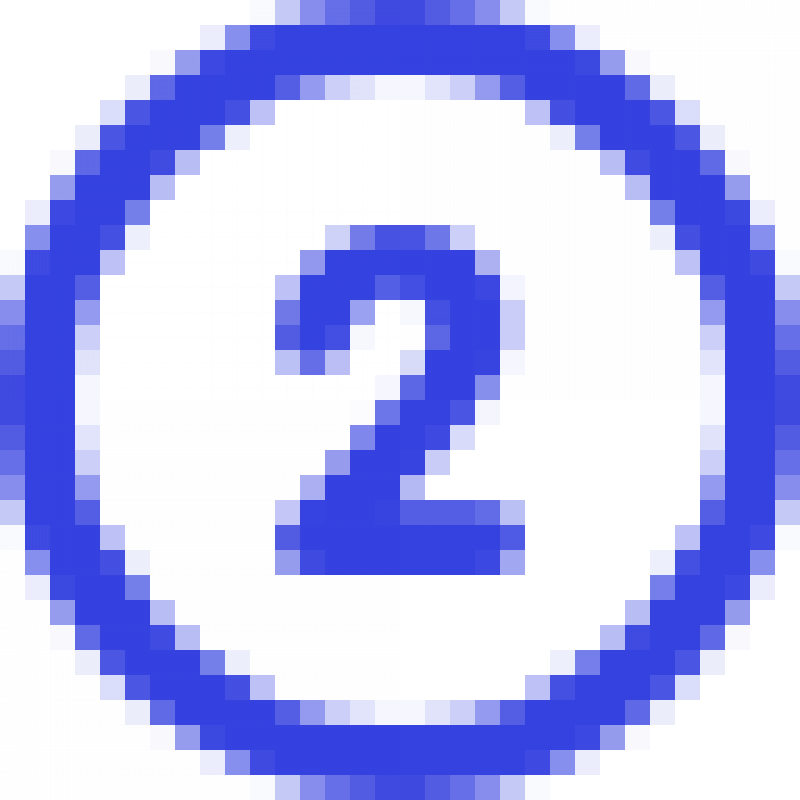 Measurement computing
SizerPro computes the employee's measurements then crosses them with the dimensions of the clothes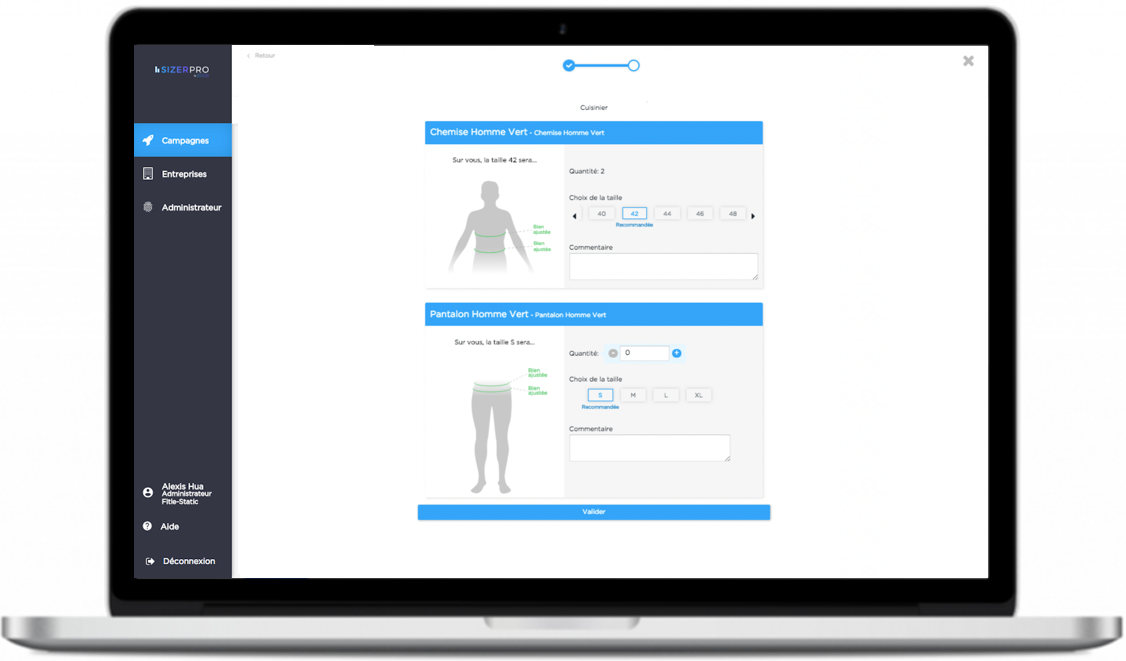 Size recommendation
SizerPro recommends the size with a precision greater than 90%
SizerPro enhances the productivity of your teams
Modern and efficient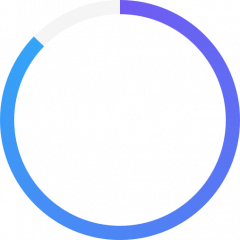 SizerPro accompanies you during each step
A complete solution
Internal logistics

Less items to move, less staff for the sizing process

Logistics for the customer

Spend less time on sizing and more time focusing on your clients

Management of absentees and newcomers

The perfect solution for late orders

Data process

Collect, process and analyze your data to optimize your services
Features suited for your needs.
Thought and designed for you
Start using SizerPro now and divide your costs by 5 !
Contact our team to get an appointement
We will answer within 24 hours